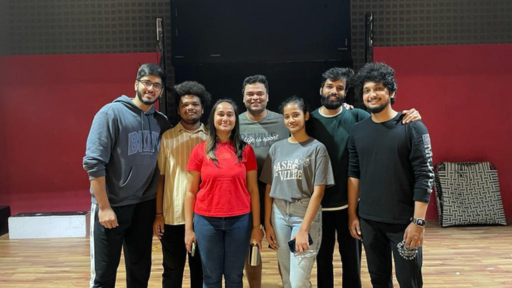 A Beginners 40 day production oriented workshop that focuses on the basics of stage acting.
I am the go-to person for all your admin and booking needs. Feel free to reach out to me with any inquiries or questions related to our venue. I'm here to assist you!
When it comes to all things finance and accounts, I've got you covered. Whether you have questions about pricing or any financial matters, don't hesitate to give me a call
I'm your point of contact for all things related to business development. If you have any queries, ideas, or opportunities you'd like to discuss, don't hesitate to reach out to me.